KOTAR leading manufacturer of thermal insulation systems
Kotar is one of the main manufacturers of thermal insulation materials used in floor heating installation. Almost three decades of experience has translated into a very well established position of Kotar on both Polish and European market.
The brand products support modern construction industry and help to lower the costs of buildings' maintenance. Carefully selected materials and production technology result in Kotar's solutions being preferred by both individual and corporate customers.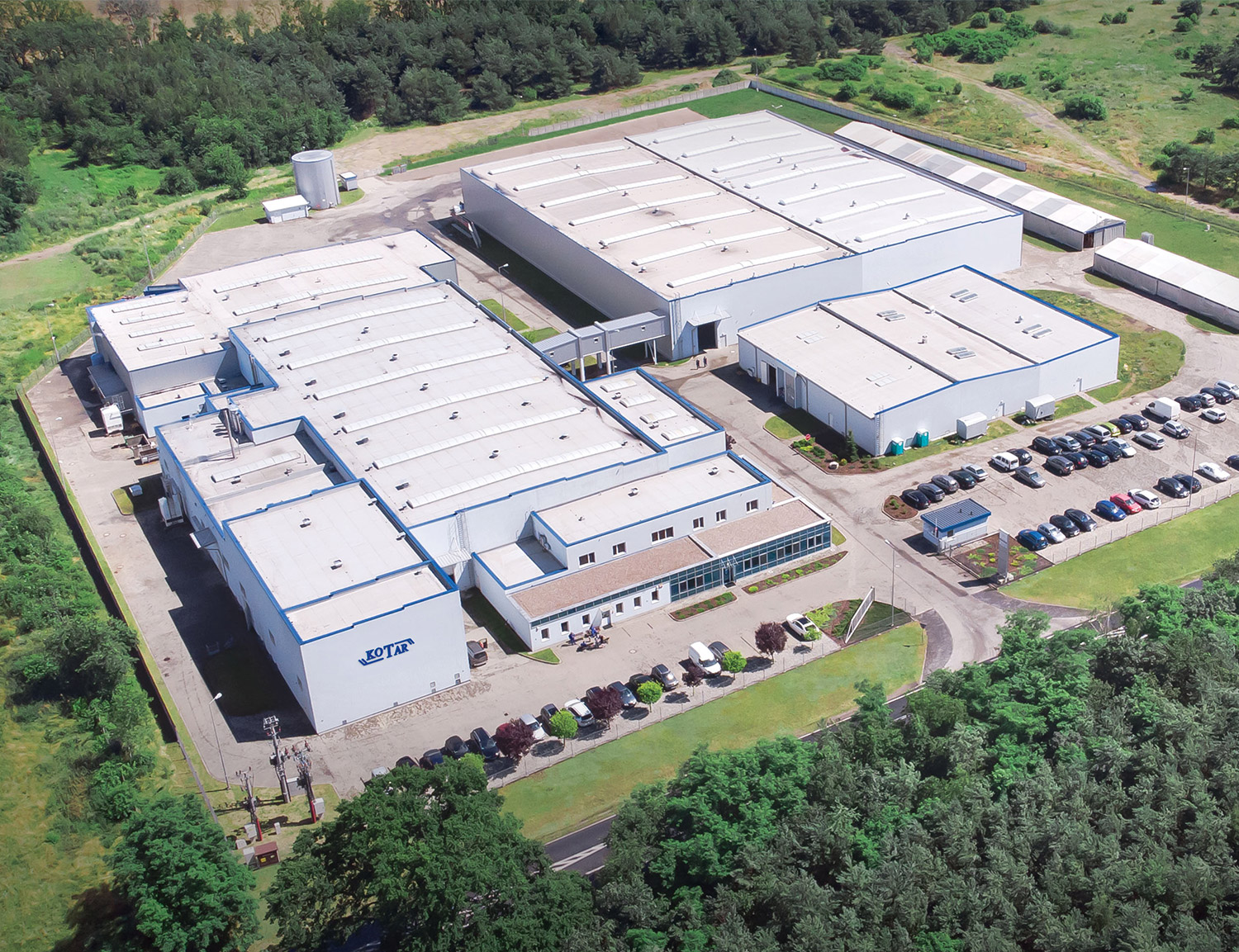 Kotar brand quality
Kotar's goal is to ensure that its customers are provided with top quality products and to supply innovative solutions.
Kotar's products are durable, effective and easy to install. They meet a variety of needs. The thermal insulation systems are used in residential and public buildings. Kotar has won numerous prizes awarded for the most dynamically developing Polish companies, including Forbes Diamonds and Gazela Biznesu (Business Gazelle Award)
Kotar products are distributed in 20 countries in Europe and Asia.
Kotar systems are available not only in Poland but also in neighbouring countries - Germany, Czech Republic, Slovakia, Ukraine, Belarus and Lithuania, as well as in a number of other states including Sweden, Spain, Italy, Austria, Romania, Slovenia, Norway, Finland, Bosnia, Holland, Great Britain, Denmark, Hungary, Belgium, Moldova, Lebanon and Tajikistan.